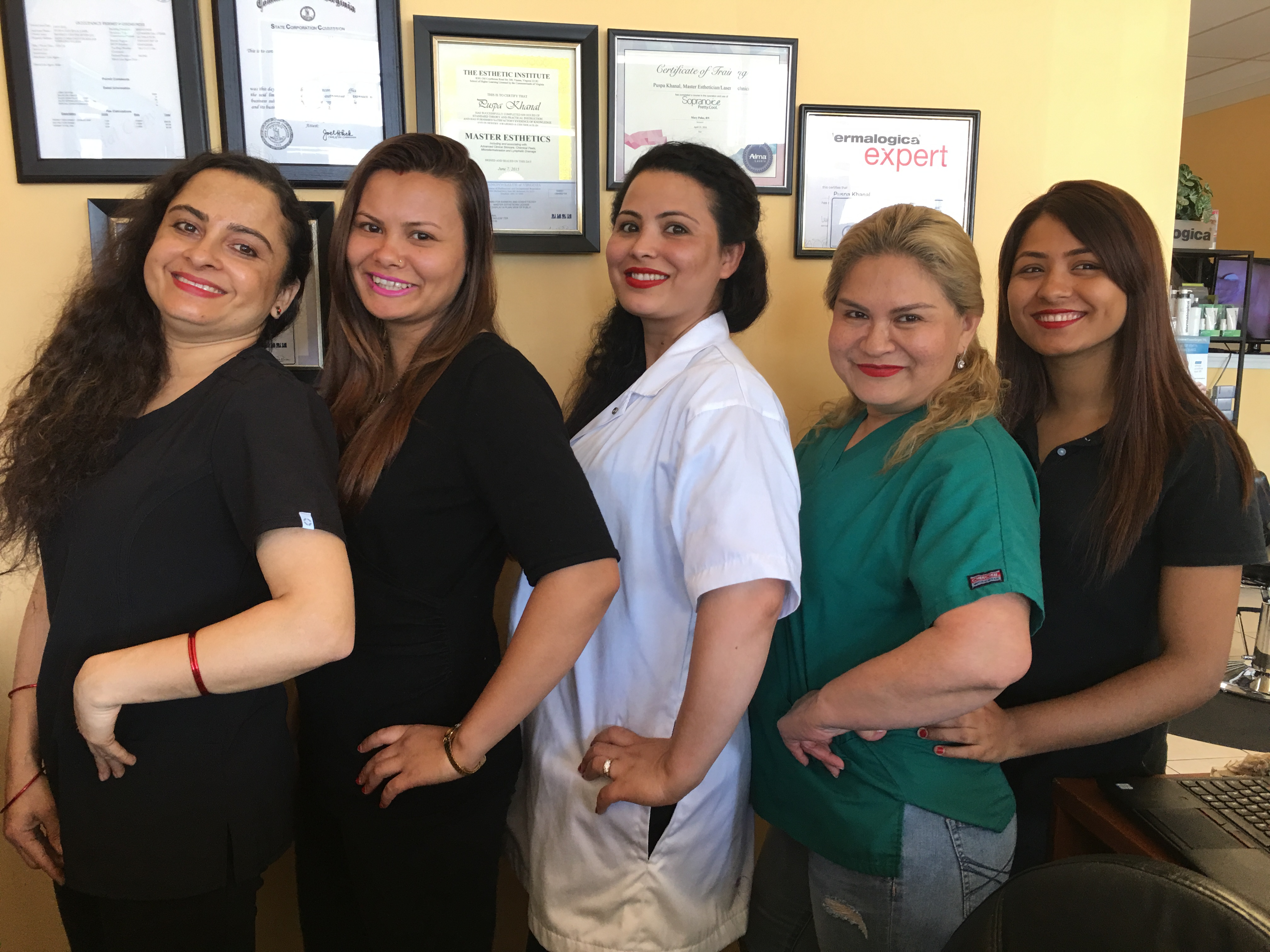 Pleasant Environment, welcoming kind member staffs to address your concerns, quality services of your choice at cost efficient price and beauty experts and professionals ready to serve you their best defines Puspa Salon and Day Spa. Furthermore, our salon and day spa is alive due to happy and satisfied customers. Happy customers have been our essence for six years now.
Established since 2012 and now located at Sterling Puspa Salon and Day Spa aims to provide utmost satisfaction to the customers by providing their needed service and helping them experience a new look and fresh glow in their personality. Our regular customers trust is our major reward and we are glad to get their reviews of how we were able to exceed their expectations.
Our team has always succeeded to achieve our motto of giving the customers what they want and even more. Our team consists of diverse, talented, licensed, skilled and experienced team with more than 10 years' experience. Together, we have been offering and providing variety of services starting with threading, waxing, skin care with different kinds of facial treatment, Eyelashes extension, perm, tinting, make-up, and massage and spa packages along with cosmetic tattoo, laser hair removal and cellulite treatment.
At Puspa Day Spa, all you have to do is entrust yourselves on expert hands, relax and leave satisfied. Our team is here to provide the best for you and reveal the real you with a touch of style as per your choice. Just help us bring out your inner beauty, get looks suiting to your personality and help maintain your beauty and body. Our Spa is open for any one of any age: ladies, gents and children. A hearty welcome to everyone!!